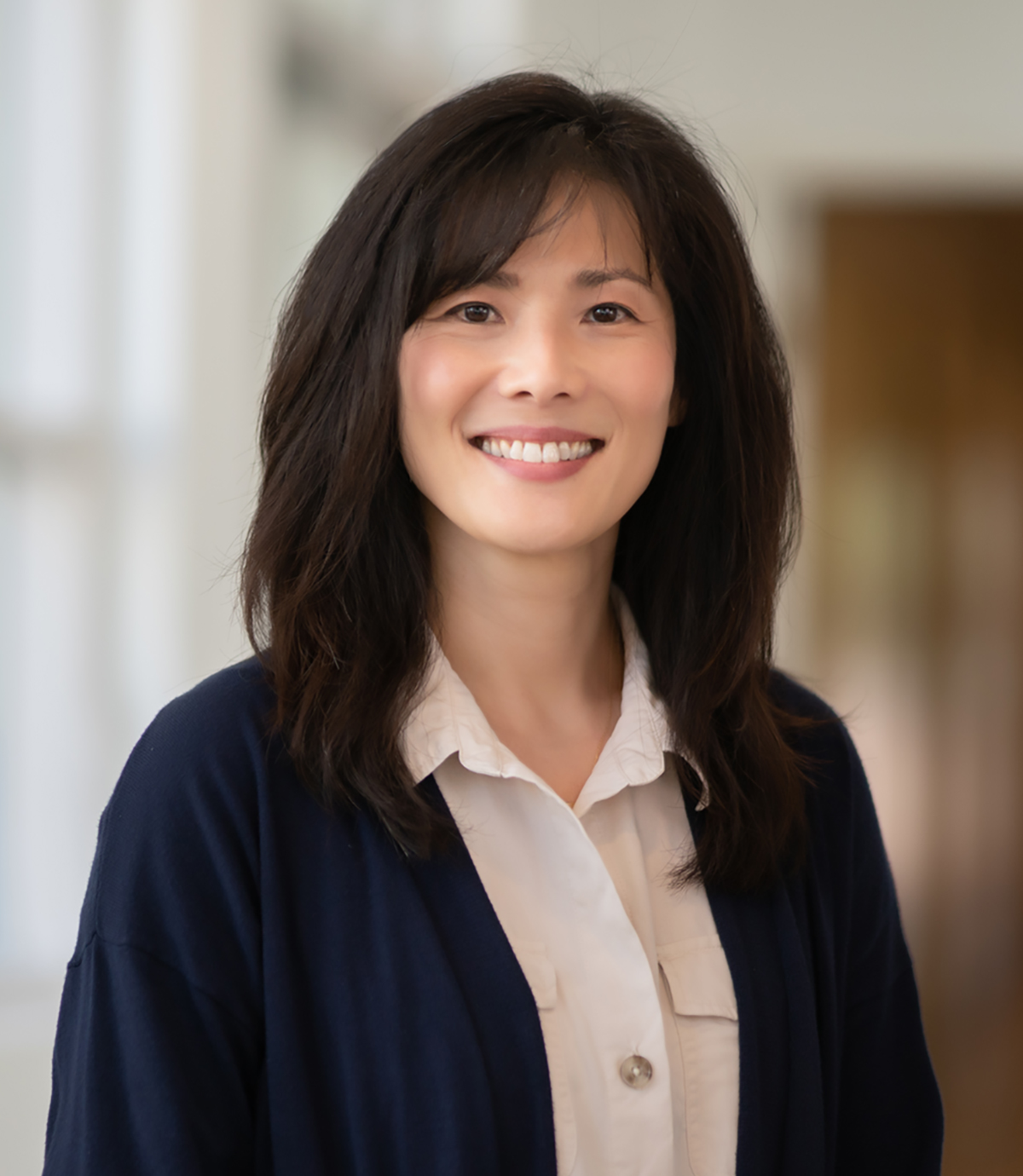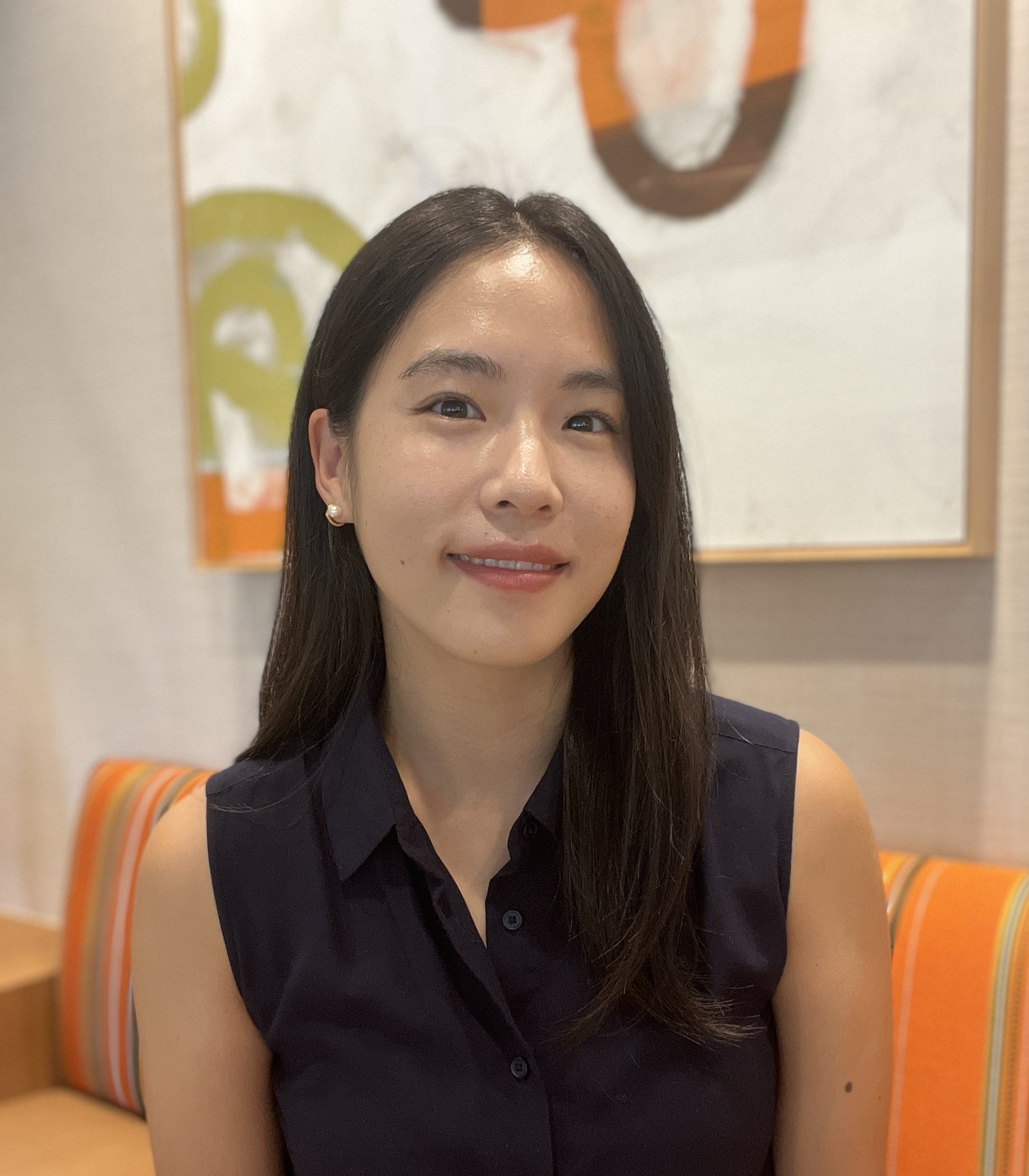 Assistant Manager of Administration
Ms. Jane was born and raised in Germany and moved to California 6 years ago. She is fluent in German, English, and Korean, and speaks conversational French. She received her Bachelor of Arts in English Literature/ Linguistics and Protestant Theology from Heidelberg University in Germany. Jane has experience teaching, mentoring, and working with children and youths in a ministry setting. She loves being around children and is passionate about the Word of God. In her free time, she enjoys traveling, going on walks to the beach with her husband, and a good cup of coffee.
7th Grade Humanities Teacher/Upper School Curriculum Director
Carl
Sohmer
graduated with a degree in Homiletics from Evangel University and his M.A. in Philosophy from Biola University.
Carl
is pursuing a Ph.D. in Philosophy at the University of California, Irvine.
Carl
has spent the last six years as a teacher at a classical Christian school and as an Adjunct Professor at Biola University, where he grew to be committed to classical Christian education because it uniquely enables the intellectual and moral development of persons through the great works by the grace of God. He believes it is one of the most powerful ways to lead young people to a rich and deep love of God and others.
Carl
is very excited to serve as a teacher and curriculum director at Bethel Classical Academy, where he teaches 7th-grade humanities suite of classes which focuses on studying the Great Works of Biblical and Ancient Civilizations to cultivate wisdom and virtue.
Carl
is training for a marathon and enjoys backpacking, reading, movies, Bob Dylan, good coffee, and spending time with his friends.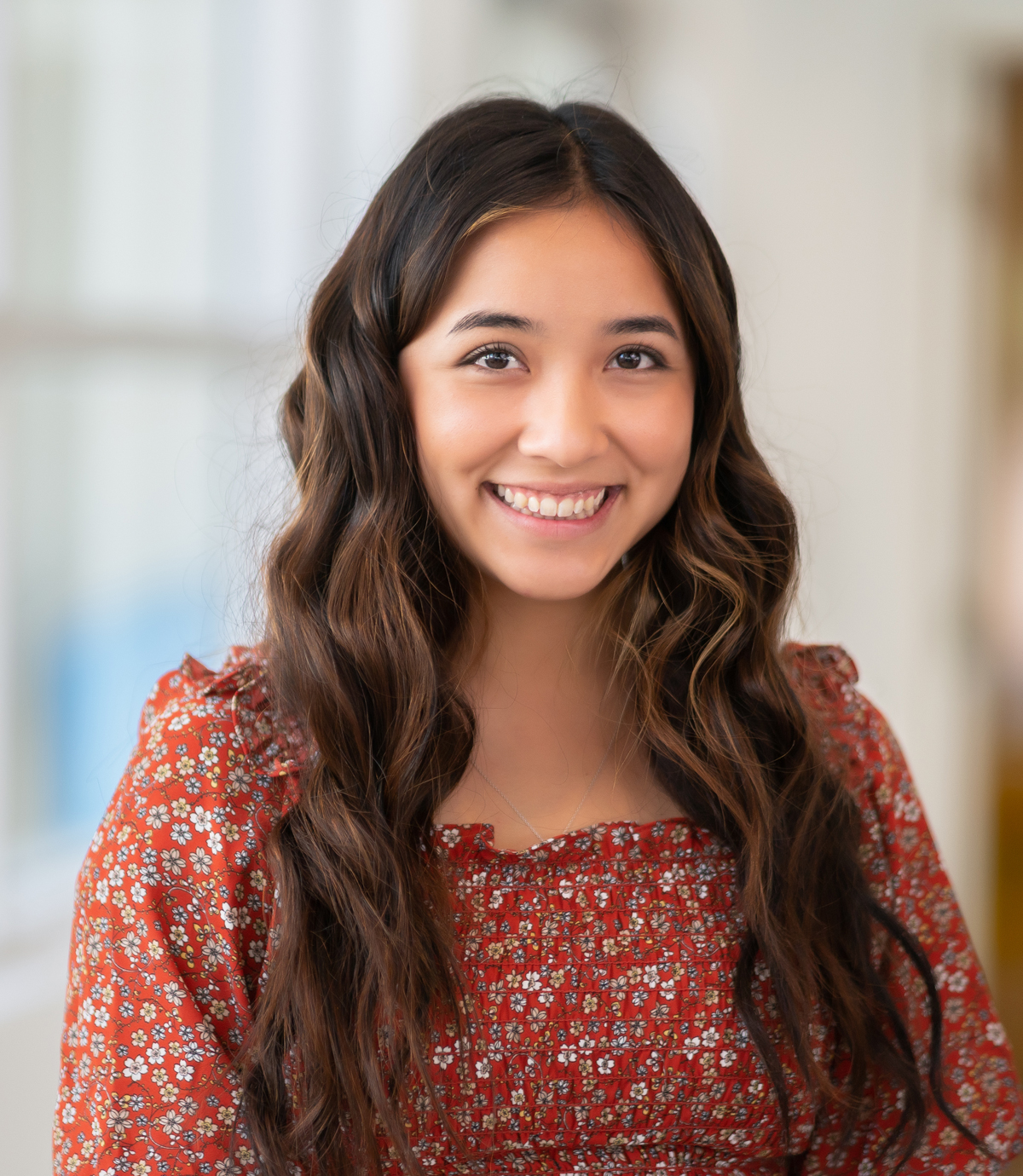 Ms. Hope has always had a passion for educating. When she was in 1st grade, she decided that there was nothing more she wanted to be than a great teacher. She received her Bachelor's degree in Childhood and Special Education with a concentration in Psychology and a Minor in Child and Adolescent Mental Health Studies from New York University. Throughout her experience in private and public schools in NYC, she discovered a need to teach students to see truth, goodness and beauty amidst a world that is yearning for God's love. She is recently married and enjoys traveling, trying new foods and taking her dog on hikes.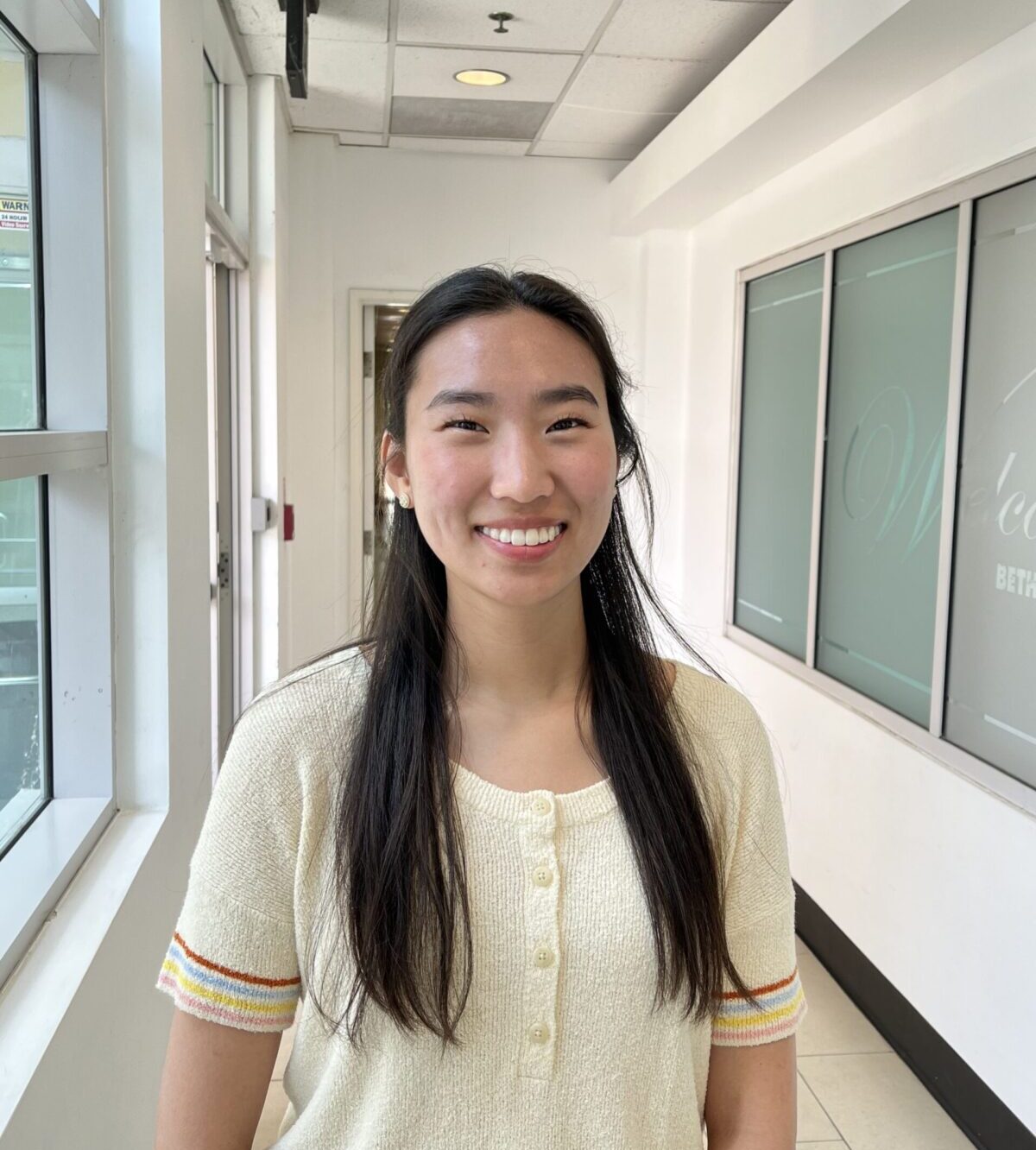 Miss Joy Park is the 1st-grade teacher at Bethel Classical Academy. She earned her Bachelor's in Education Sciences and Social Policy & Public Service at the University of California, Irvine. She feels privileged and passionate to inspire students in their education and faith journey. She has very fond memories of learning about Jesus from a young age and looked up to her teachers at church and school. She always dreamed of becoming a warm and uplifting teacher like the ones she had in her life and hopes her students can experience the love of Jesus and a love for learning the way that she did.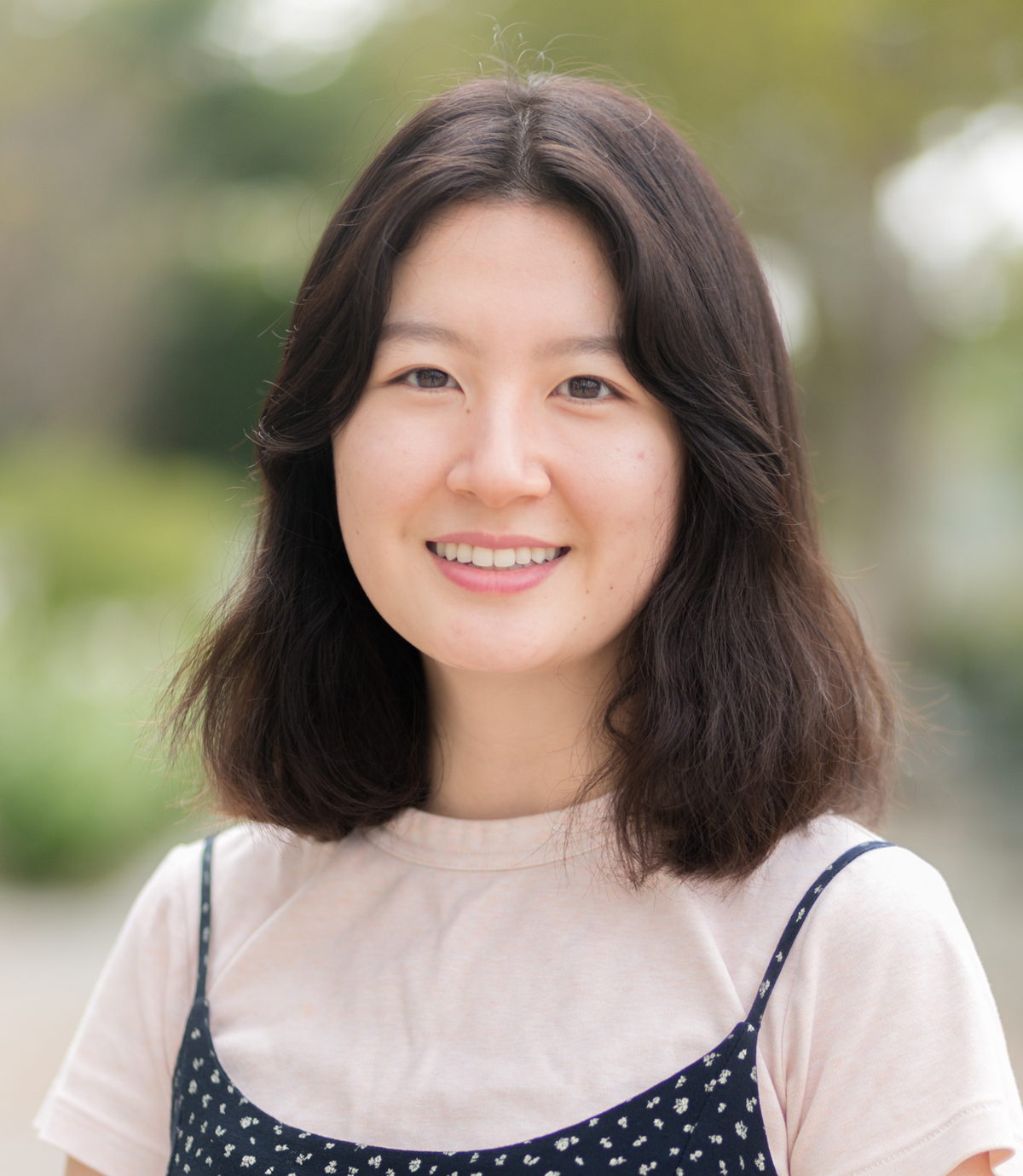 Miss Lee joined Bethel Classical Academy as the 3rd/4th teacher in 2022. Prior to coming to BCA, she tutored and taught students ranging from elementary school to college. In high school, she wanted to teach at a private Christian school where she can pray and freely live out her faith. For this reason, she is happy and grateful to be part of BCA. Miss Lee received her BA in English with Applied Language Studies and minors in Writing Studies and TESOL. She is currently pursuing an MA in Theological Studies at Westminster Theological Seminary.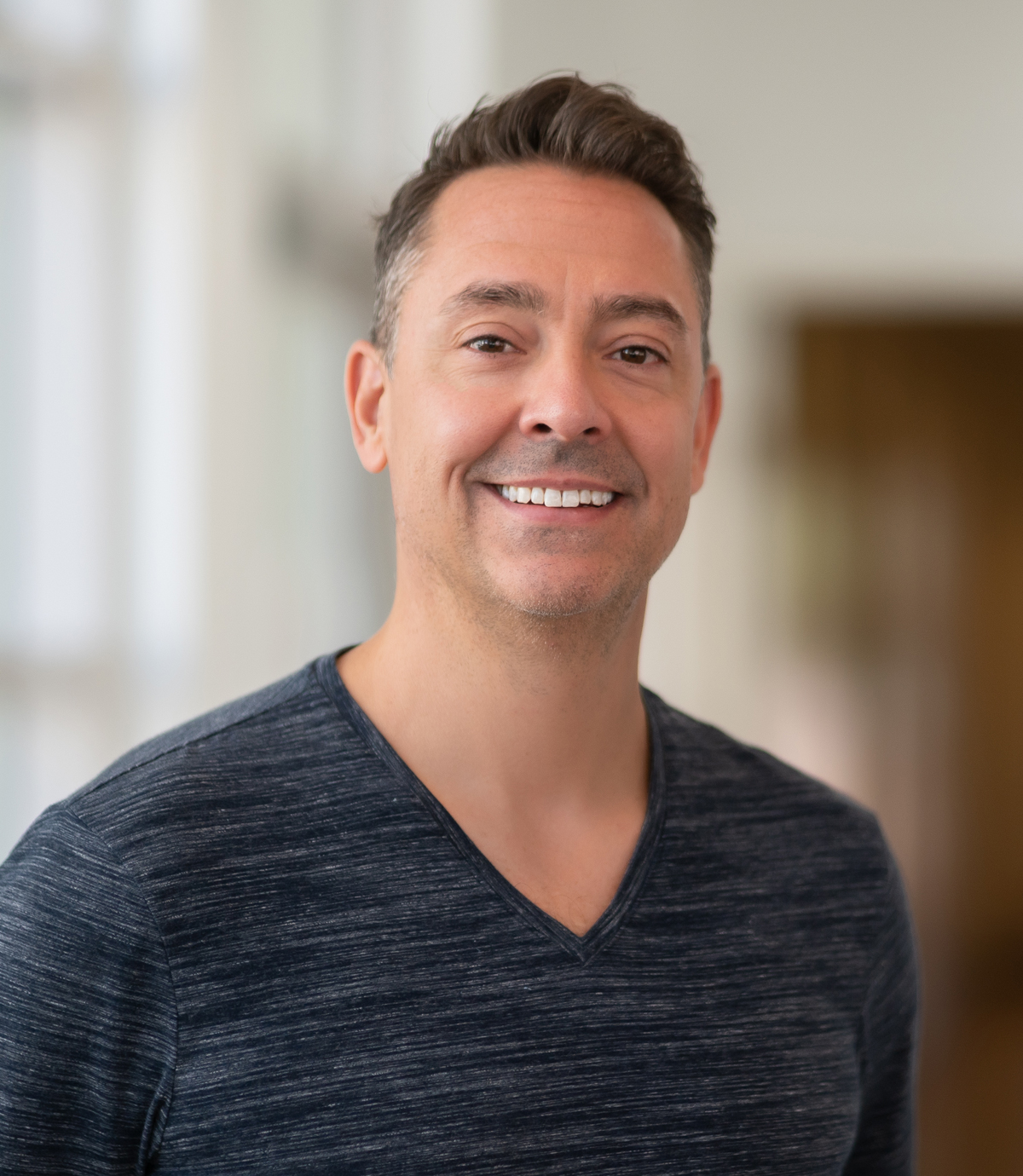 Although drawing and painting has always been his first love, Hugh Speed has found joy in teaching Middle School Language Arts, Ancient plus Medieval History for over 10 years, and now serves as the 5th and 6th Grade Combo Classroom Teacher at Bethel Classical Academy in Irvine, California.  Hugh is a graduate of Cal State University, Long Beach and has served as a public school educator since 2007 in Santa Ana, South Central Los Angeles and Kuwait.  He is a lover of Literature and History of all kinds, and has led professional development seminars on classroom teaching techniques such as "active monitoring" for student feedback and the "Jane Schaffer Method" of argumentative paragraph writing.  Outside of school, Hugh enjoys spending time between Mission Viejo and Pasadena with family and friends, reading historical fiction, discovering the next new and delicious taco truck, and drawing on his sketchpad.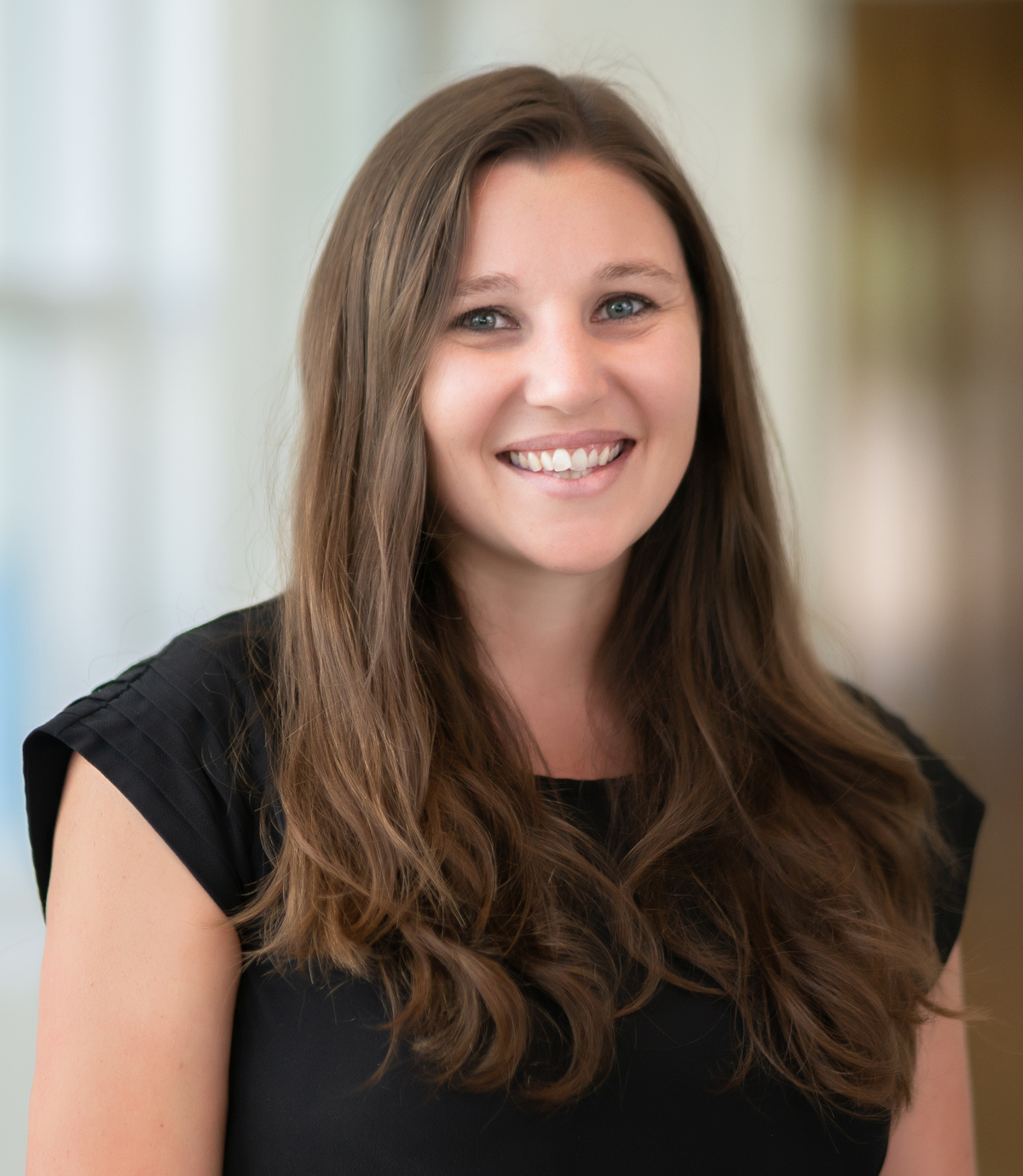 Mrs. Lucy Doss is the 1st/2nd grade teacher at Bethel Classical Academy. She earned her B.A. from Whittier College and her M.A. from Azusa Pacific University. She is fluent in French and lived in France for a while where she volunteered as a translator for Cru missionaries. She started her teaching career teaching high school French and fell in love with teaching. She is a wife and mama of school aged children herself and makes sure she loves and cares for her students the way she wants her own children loved and cared for when they're not with her. She loves her students at BCA and is so happy teaching here!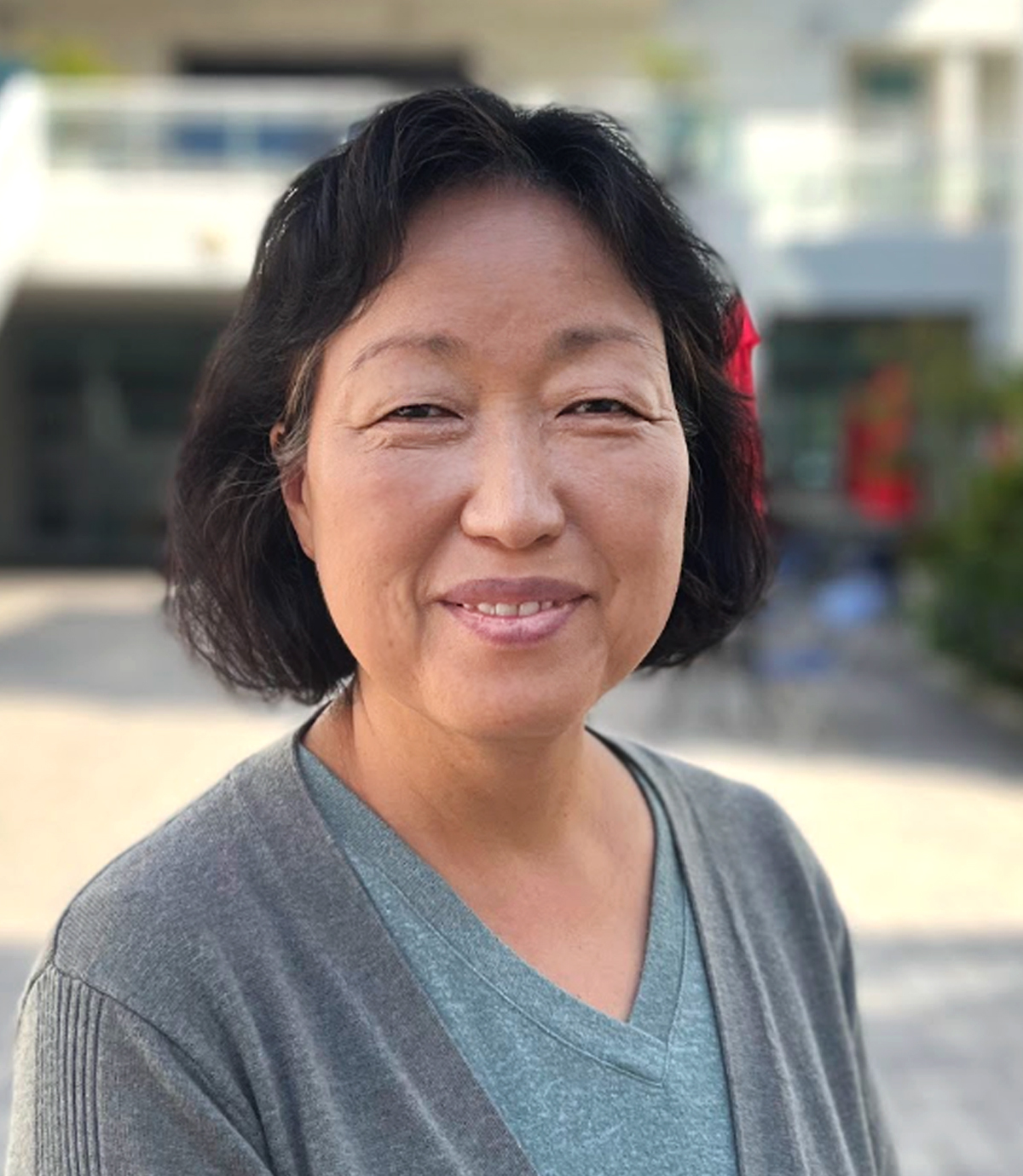 Grammar School Math Teacher
Mrs. Joni Kim is a part-time Math teacher at Bethel Classical Academy. She earned her B.S in Mathematics at the University of California at Irvine and her M.S in Computer Science at California State University Long Beach.  Prior to working as a substitute teacher and now math teacher at BCA, she worked in various technology fields.  She believes math in the early years is essential to building a solid foundation in a child's education.  She hopes to help build that foundation at BCA. Mrs.Kim is a wife and the mother of 2 daughters in high school and college, and she enjoys reading in her spare time.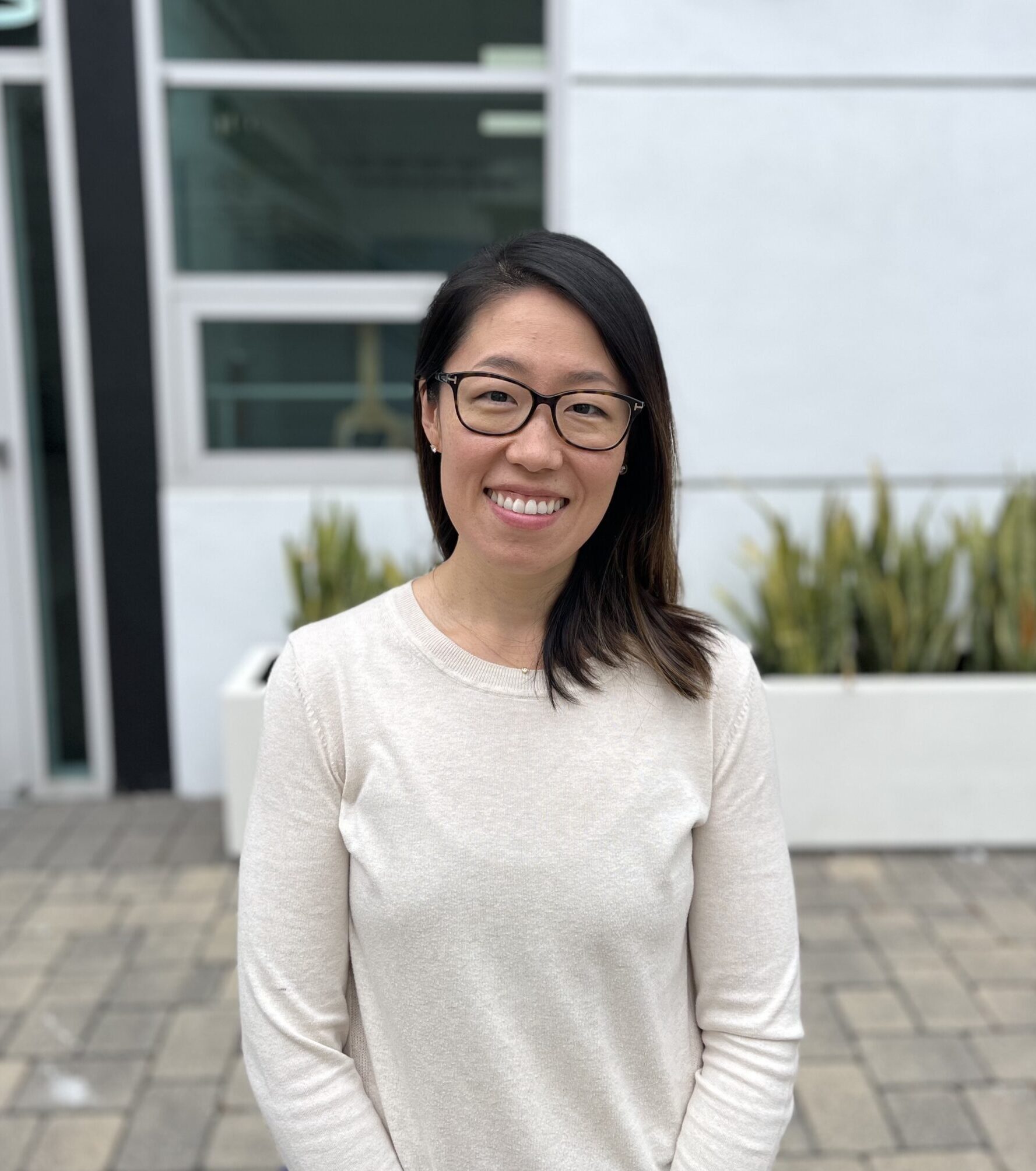 Ms. Sarah Ping graduated from the New England Conservatory of Music in Boston, MA, where she received a B.M. in Violin Performance. After actively performing internationally as a chamber musician, soloist, and orchestral player, her heart was always drawn to working with children, which led her to study Early Childhood Education later on. She has since dedicated herself to pedagogy and music education, working with students of diverse levels and backgrounds. Sarah has been teaching students ages 4 through high school. She believes in artistic excellence as a means to serve the glory of God and is excited to share glimpses of His beauty through music with her BCA students. Ms. Sarah and her husband have a young daughter and a rescue dog, and love to spend time out in nature, whether it be hiking, camping, or exploring National Parks.