Bethel Classical Academy / Support
Your Support
Makes a Difference
Your Support
Makes a Difference
Gifting to Bethel Classical Academy helps to advance
our mission and vision
Your Support Makes a Difference
Giving to Bethel Classical Academy helps to advance our mission and vision to prepare students to be equipped with the tools to stand firm in an ever-changing culture. With support from invested individuals who believe in our mission, BCA is able to advance the mission and offer a classical, Christ-centered education.
Personal or Business Checks
Checks can be made out to "Bethel Classical Academy" and sent to:
Bethel Classical Academy
18700 Harvard Ave.
Irvine, CA 92612
Every Gift Matters
Areas of Need:
Scholarship Fund
Professional development
Library
Annual Fund
Classroom Needs
Your gift to Bethel Classical Academy is tax-deductible.
BCA is a non-profit, charitable organization under Section 501c(3) of IRS Code, tax ID No. 87-0963539.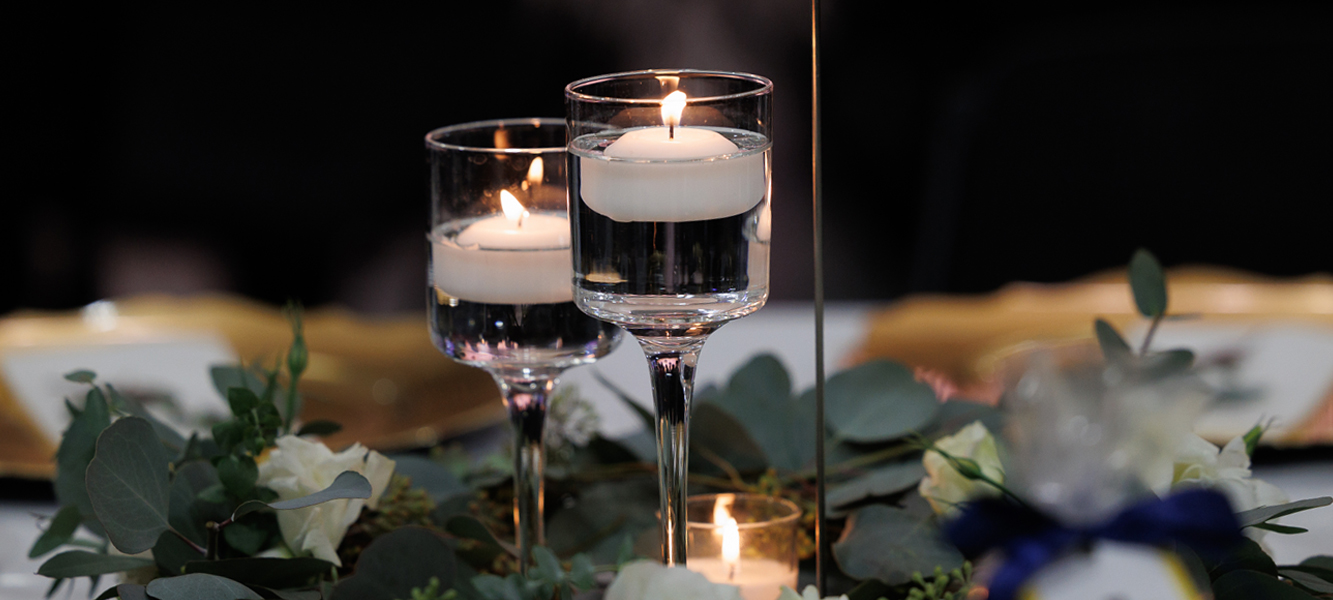 Bethel Classical Academy is a registered 501C3 non-profit organization. One time or re-occurring gifts enable us to enhance our educational programs and keep our school accessible to more families.